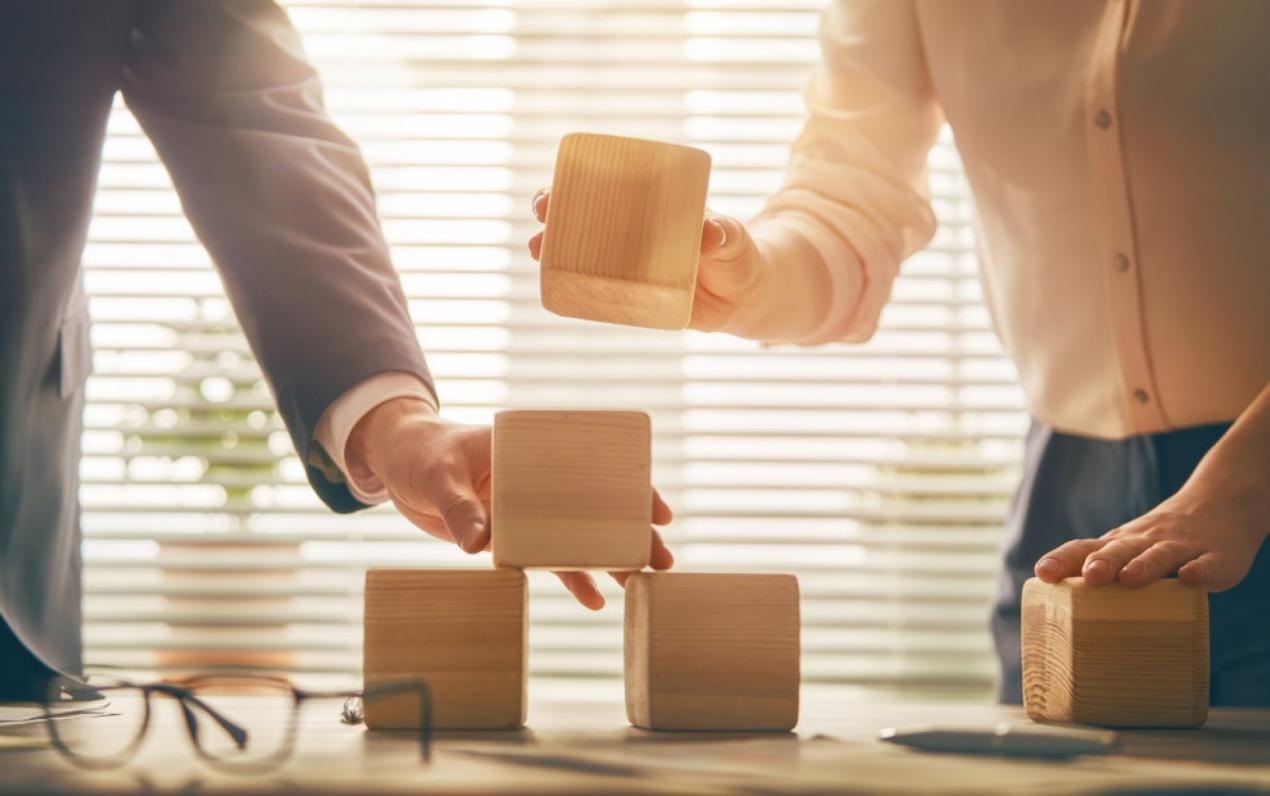 Services
Project management
Quality
We firmly believe that every solution, every space project, both large and small, can be carried out with quality, time and at a reasonable price. These goals can be achieved through effective project management based on professionalism and long-term strategic vision.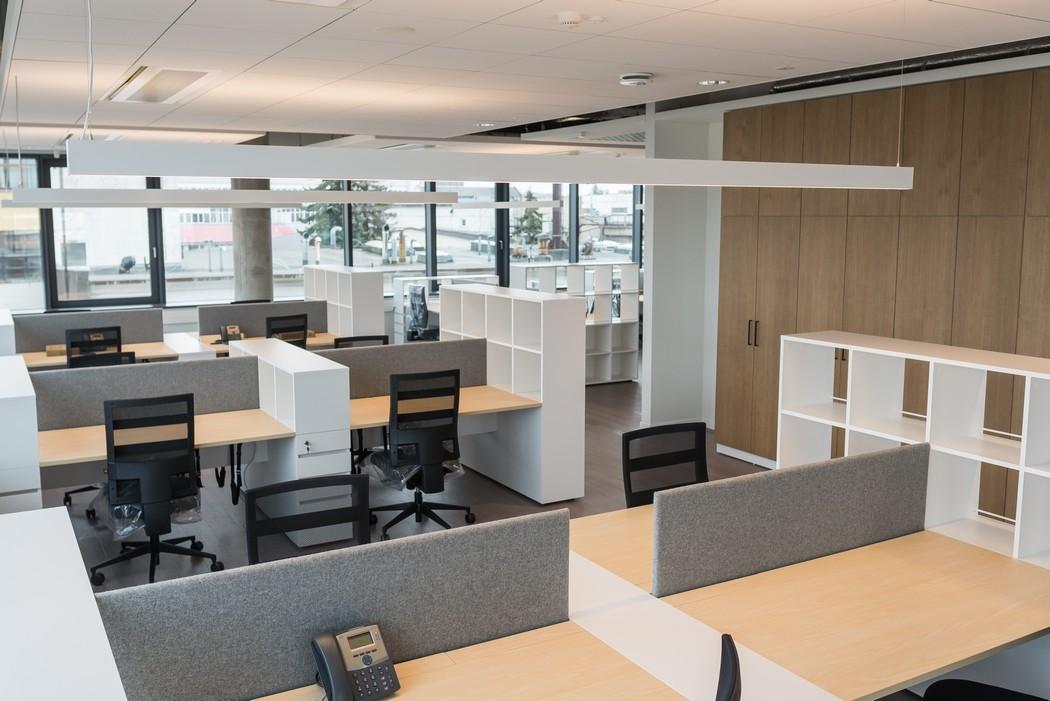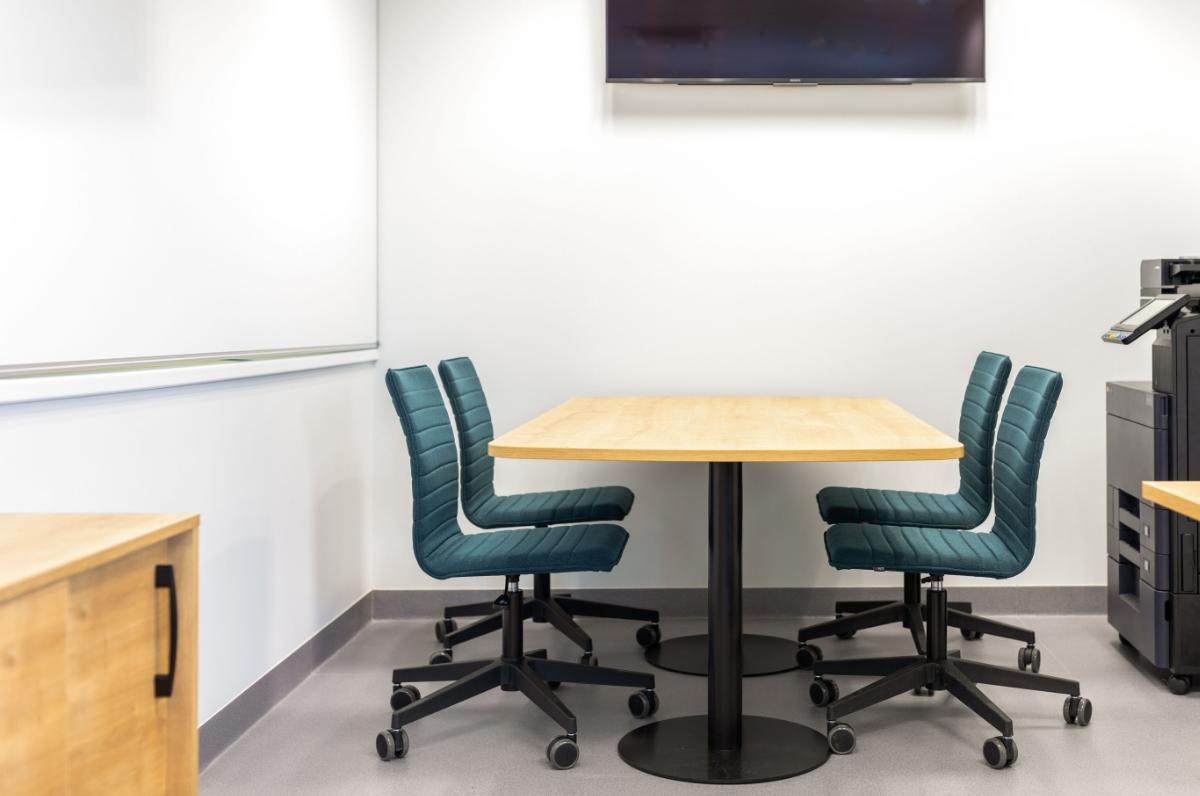 Project management efficiency
By effectively managing projects, we ensure that all orders received are implemented promptly and carefully in accordance with customer needs. With the help of the highest qualified specialists and modern technologies, we combine the three most important features of furniture into one harmonious whole - quality, functionality and exclusive design.
Project evaluation
We comprehensively evaluate all the factors important for the success of the project implementation - the purpose, size and other specifications of the space, budget requirements, time costs and all the client's wishes and preferences. Having prepared and carefully coordinated all the details of the project plan, we take care of its impeccable implementation.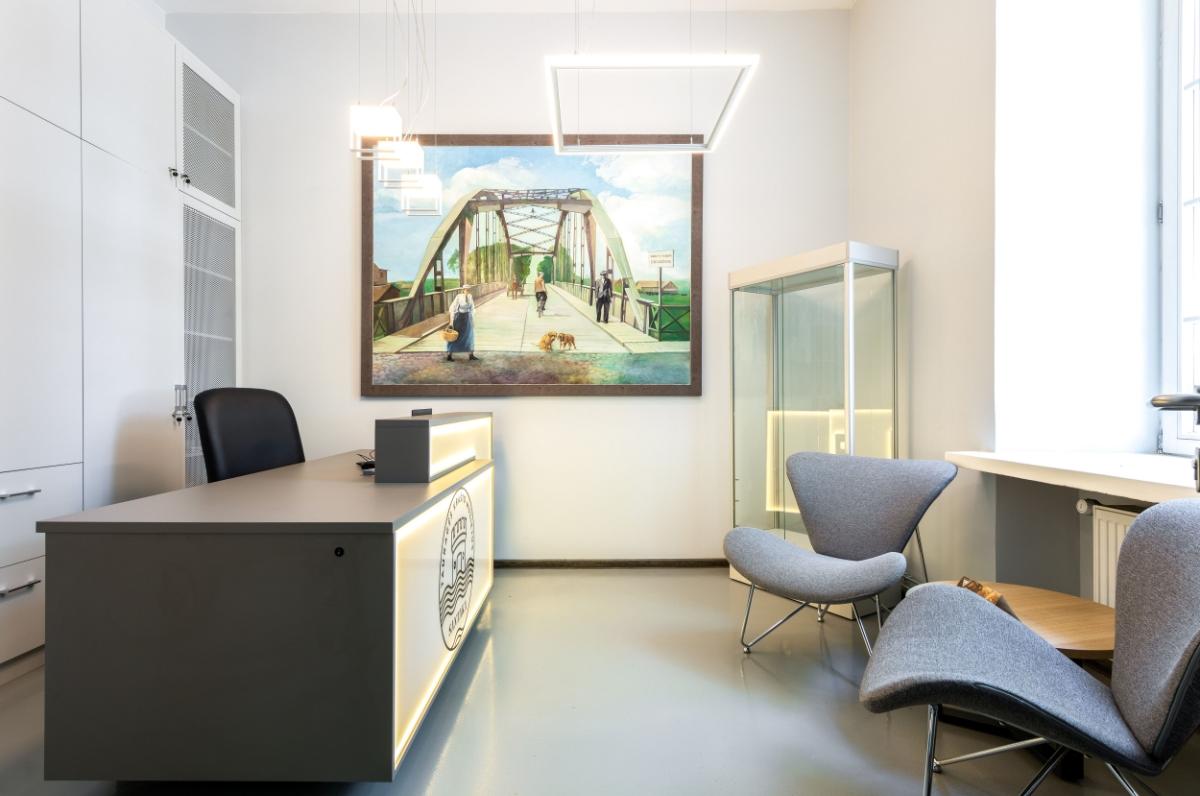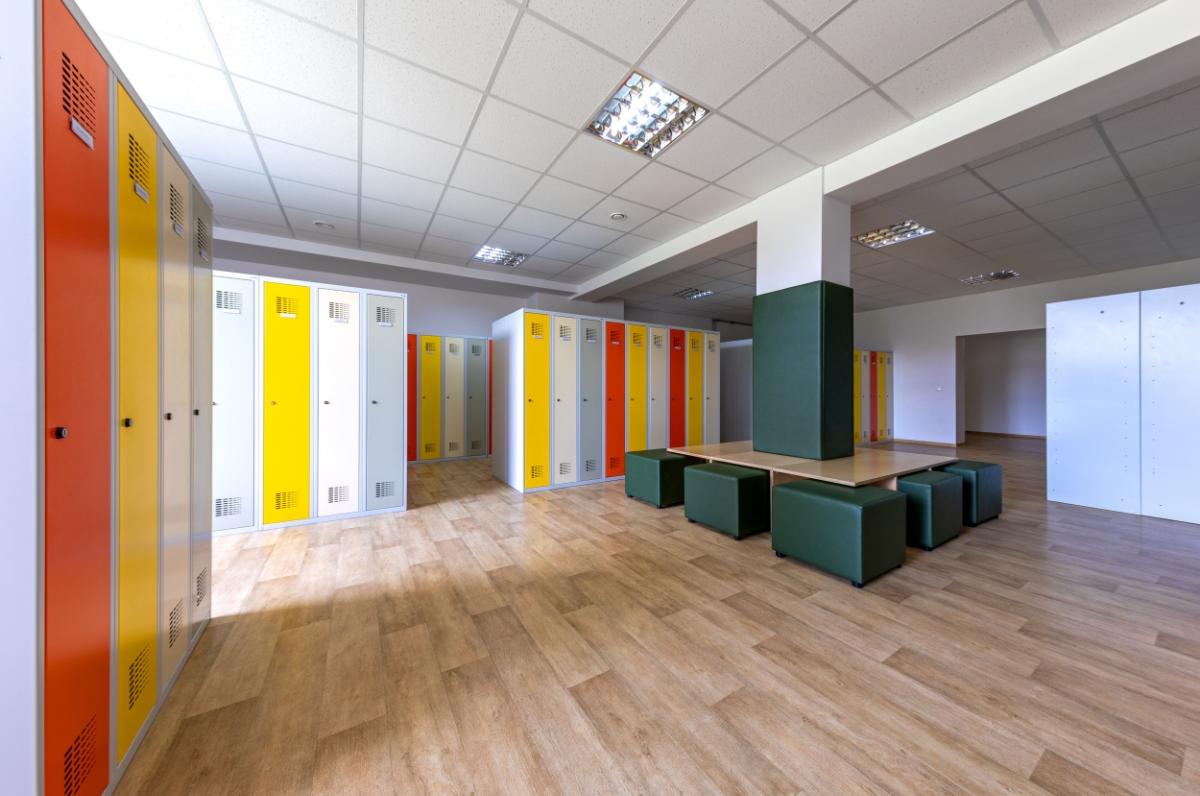 The best solutions
We help to quickly and professionally resolve any difficulties that arise during the implementation of the project. We find the best solution even if the client's needs change during the work. Immediate, open and friendly communication provides an opportunity to quickly identify problems and solve them quickly and effectively.